You will find below the main management tasks:
Purchase management – Properties sale. Houses, villas, and apartments for sale in Spain. Do not hesitate to choose our real estate agency to manage the purchase of a Spanish property.

Purchasers, we offer you various professional services for the purchase of your property located in Spain which include:
a) Information during your procedure on all the themes having a relation with the real estate tax system of the property you wish to buy in Spain on the Mediterranean Coast.
b) Verification if the property you want to buy is free of debts or tax burdens.
c) Help to obtain your N.I.E. (Foreigners Identification number) and facilities for all the necessary steps to open a bank account in Spain.
d) Appointment to the notary during the purchase of your property and translation during the signature of the purchase act if it is necessary.
e) Changee of names with various companies (water, electricity, the community agent, tax, etc...).
f) We can also propose you the insurance of the property, the car, the boats, etc...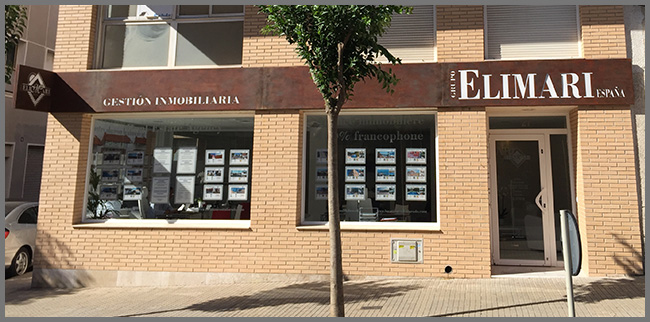 Investment:
We guide you and manage your real estate investments in order to benefit from them. You have an investment project in Spain on the Mediterranean Coast, do not hesitate to contact us at: info@elimari.ch
Financial and tax consultant:
Consulting adapted to your needs for the creation of a company.
Consulting in management and execution of succession or donation.
Tax consulting for foreign clients.
We guarantee you rapidity and efficiency of your management.
All Grupo Elimari España team is at your disposal in case of doubt.
Best regards..